Why are soils important?
Soils are essential for all life-sustaining processes on our planet. If soils are healthy and managed sustainably, they provide essential environmental, economic, and social benefits for society.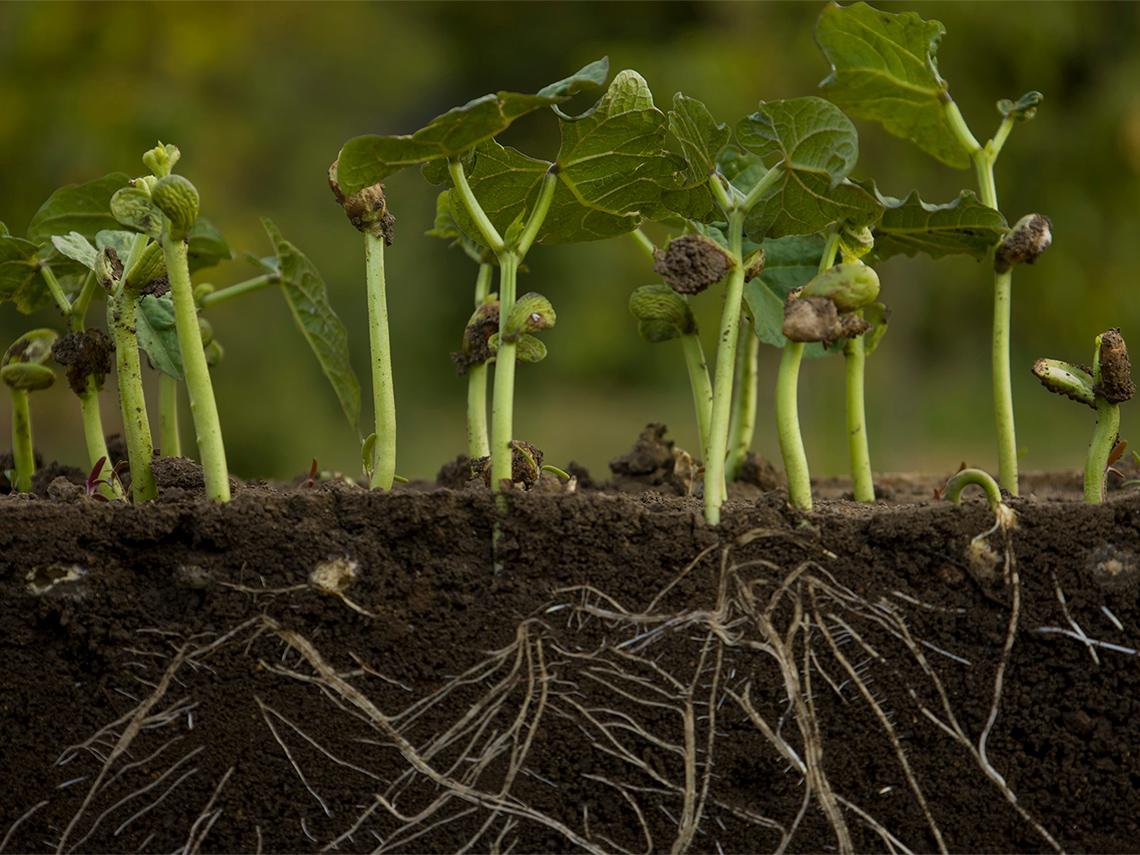 © European Union, 2023. Image - Malshkoff /Shutterstock.com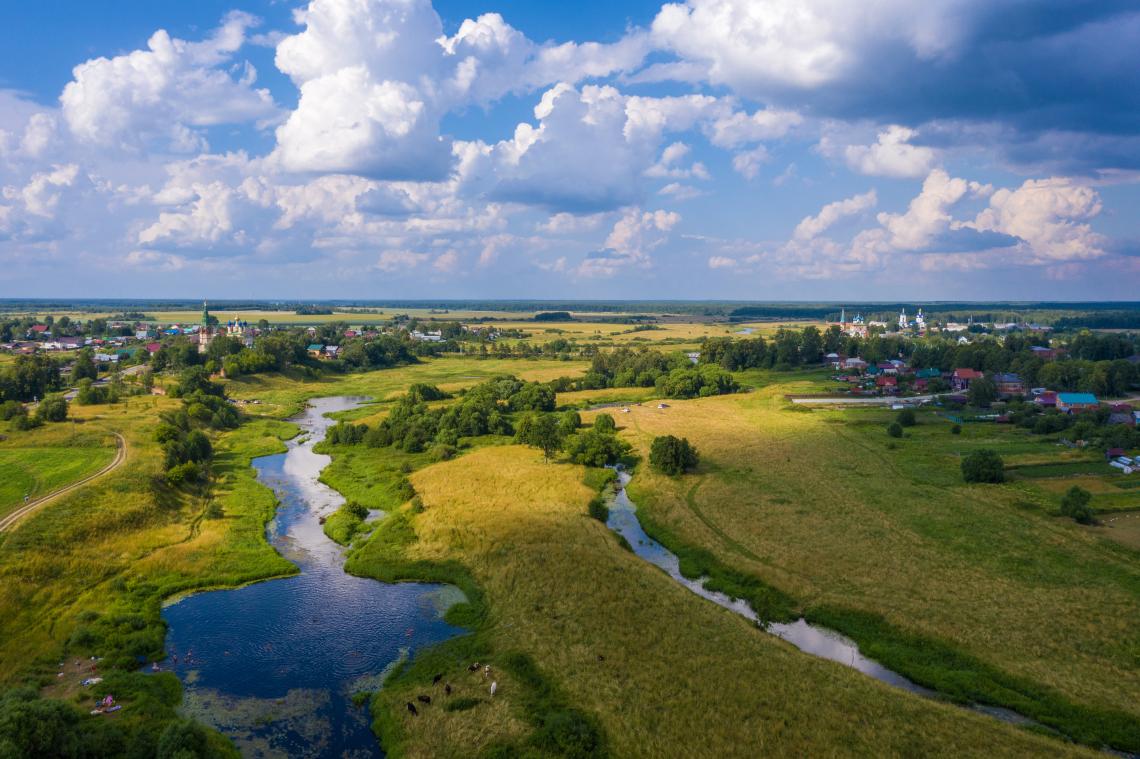 © European Union, 2023. Image - V. Smirnov Miotto/Shutterstock.com
What is the Mission Soil?
The EU Mission 'A Soil Deal for Europe' (Mission Soil) is one of five Missions funded under the EU Research and Innovation (R&I) Programme Horizon Europe. Its goal is to create 100 Living Labs and Lighthouses by 2030 to promote sustainable land and soil management in urban and rural areas.
Living Labs and Lighthouses 
Learn how Living Labs and Lighthouses can help to experiment and showcase good practices for sustainable land management. Work with researchers and land managers to find real-life solutions to societal challenges.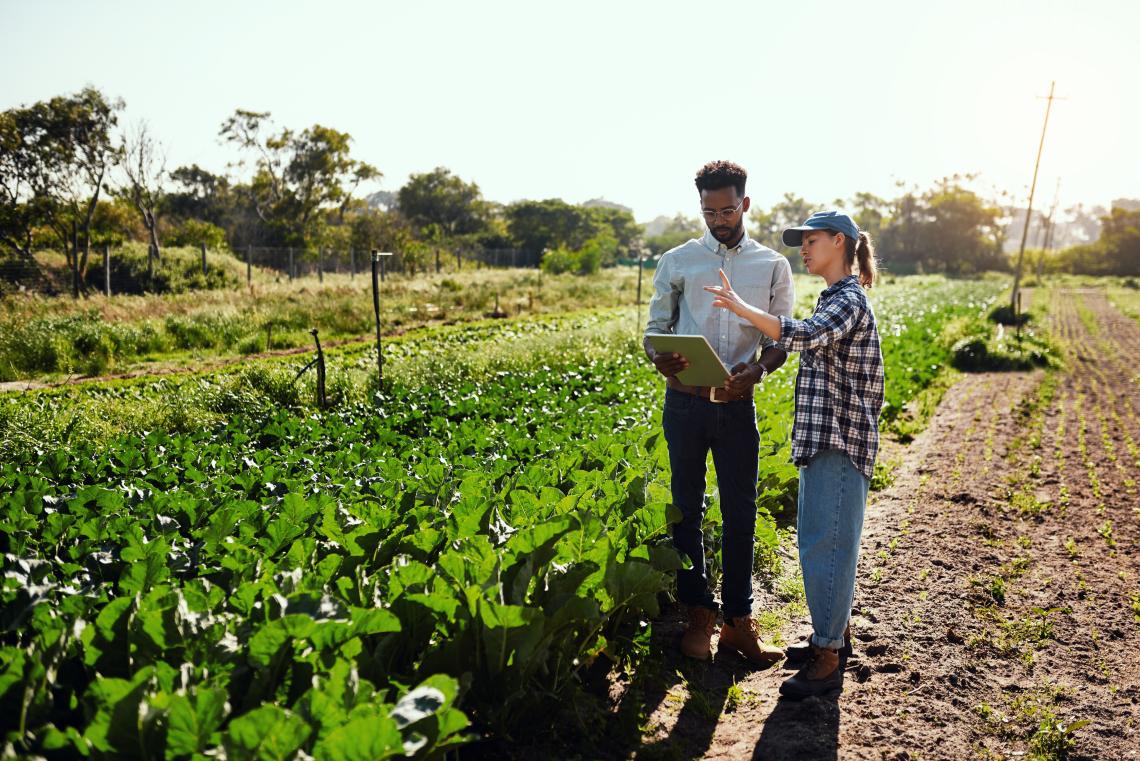 © European Union, 2023. Image - Yuri A Miotto/Shutterstock.com